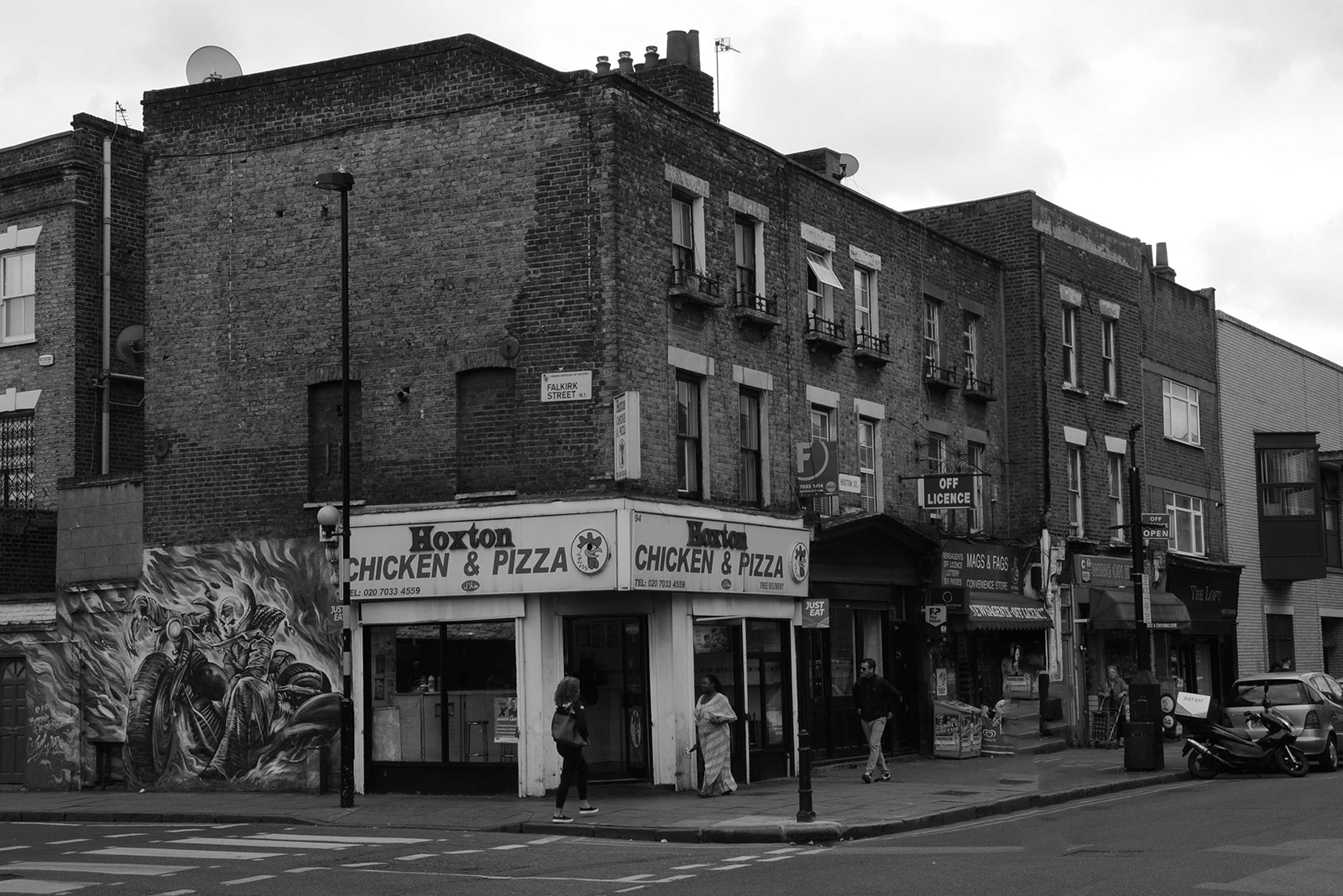 The Hoxton Trust was established in 1983 as a community development to address the physical environment of the local area. Three buildings were renovated and an area next to the buildings were landscaped and turned into a community Garden. This is still known as the Hoxton Trust Community Garden. The Garden was opened by David Bellamy and we are saddened by the news of his recent death. May we pay tribute to his life and his work and send our deepest condolences to his family and friends. You were an inspiration David, thank you.
The Trust is a registered charity and a company limited by guarantee. It is run by a Board of Trustees, made up of residents and members of groups interested in the work of the Trust. The day to day running of the Trust is carried out by the Executive Director.
As well as offering the Legal Advice Service, the Trust maintains the Community Garden with the help of volunteers and provides environmentally related activities for residents including those with a physical disability, the over 60's and pre-school children. Future projects include engaging more with existing community groups, schools and key target demographics such as the under 25's. Future projects are dependent on funding.