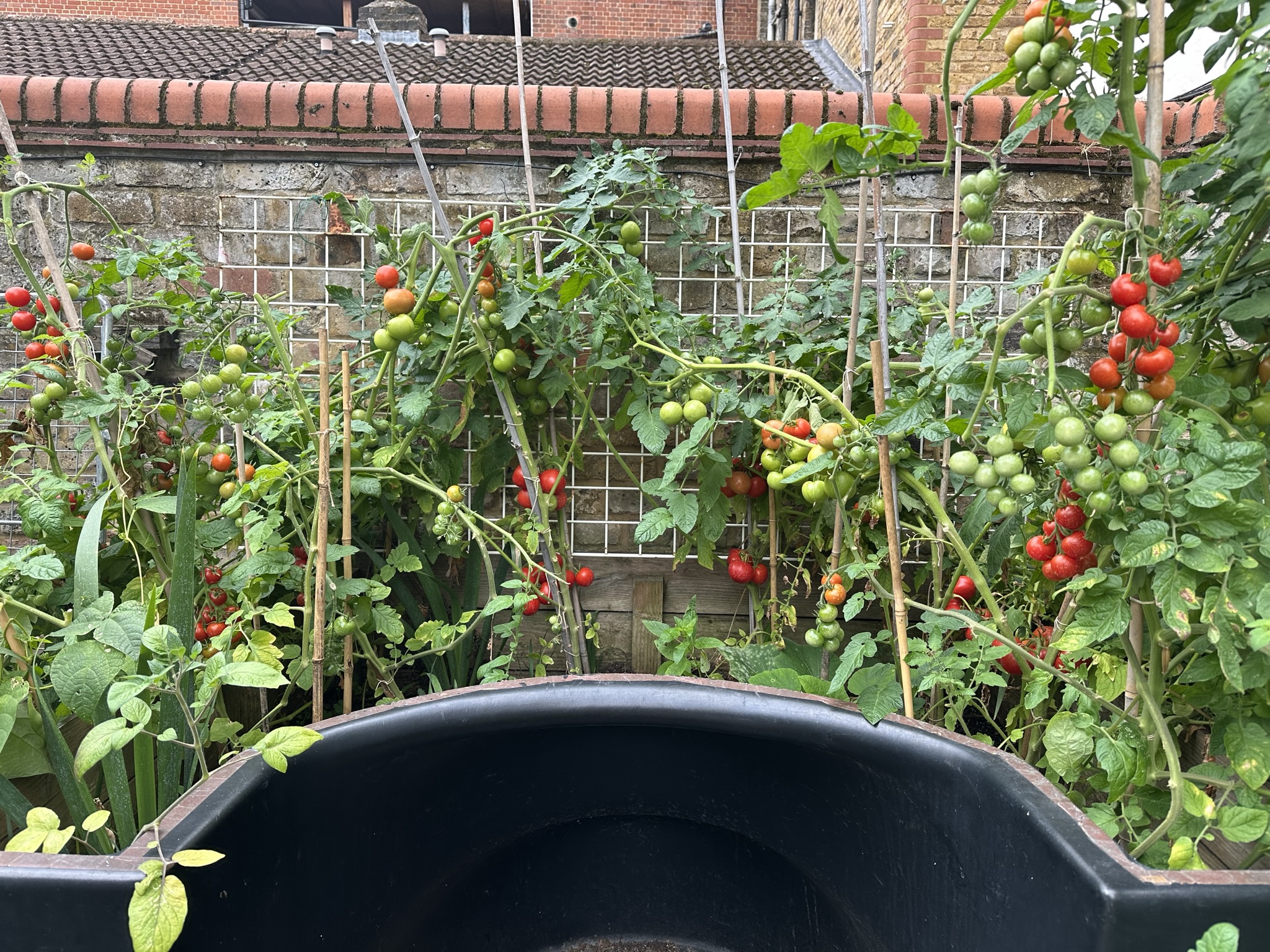 We have an Organic gardening club here at the Hoxton Trust for our local community to join. Here you can grow your own food, learn about organic gardening, composting and meet new people along the way. The gardening club helps improve mental health and wellbeing so that together, we can build a better, stronger Hoxton and Shoreditch. 

This is inclusive and accessible to all with ground level, vertical and raised bed growing spaces in both the Garden and the Yard.  We also have Terraform raised beds for wheelchair users.  We hope that whilst gardening with us club members can meet new people and form new friendships.


We can help members green their balconies, grow food in small spaces like window sills and balconies and create a food garden of their own.  The gardening club is a fun social activity with free tea and coffee.  We hope the club is empowering, creative, fun and educational. 

The gardening club runs Wednesday, Thursday and Sunday.  If you are interested in coming along please email:  stephen@hoxtontrust.org (Weds/Thurs) or max@hoxtontrust.org (Sunday)