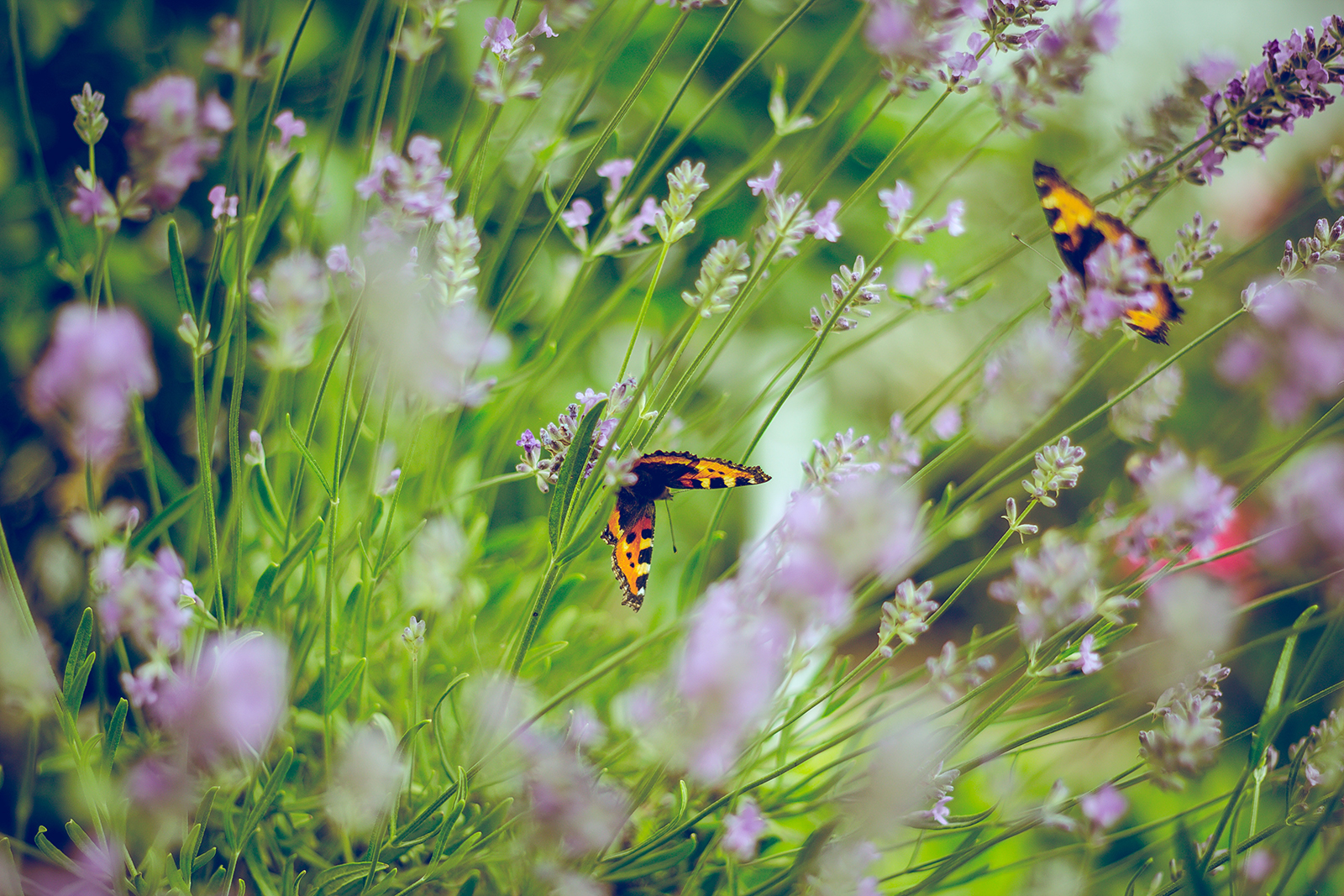 Our award-winning garden is a private space for the benefit of everyone who lives and works in the area. It is maintained by our volunteers and is not a council-run park. The garden provides an oasis of beautiful green space in a densely populated urban area where more than 80% of people rent a flat (3 times the national average), most without their own garden. As well as a place to be, the garden hosts numerous groups and community events that help reduce isolation, break down barriers and boost social cohesion.
In an area that has changed rapidly over the last four decades and continues to change, the importance of this cannot be overstated.
We work hard to ensure that it is always well looked after and tidy. We have a  community gardener, Stephen, who is supported by our gatekeeper and volunteer, Richard, our long-standing volunteer, Steve and other volunteers who help when they can. If you'd like to join the team, please contact us. We also ask all visitors to look after the Garden as if it were their own. Please put any rubbish in the bins and respect the plants and flowers, thank you
The community garden is your garden. If you want to celebrate a children's birthday party let us know and we can reserve a corner for you in return for a small donation. You do need to book it though, through reception.
The garden is home to a rich diversity of trees, including the rather rare Foxglove (Empress tree). In fact, there are more than 20 types of tree in the Garden including Eucalyptus and a Quince tree! Come in and have a look and see how many types of tree you can spot. 
To raise funds for the charity we also sell a range of plants, grown on site and small bags of compost produced on site. 
The garden is also available for private hire.