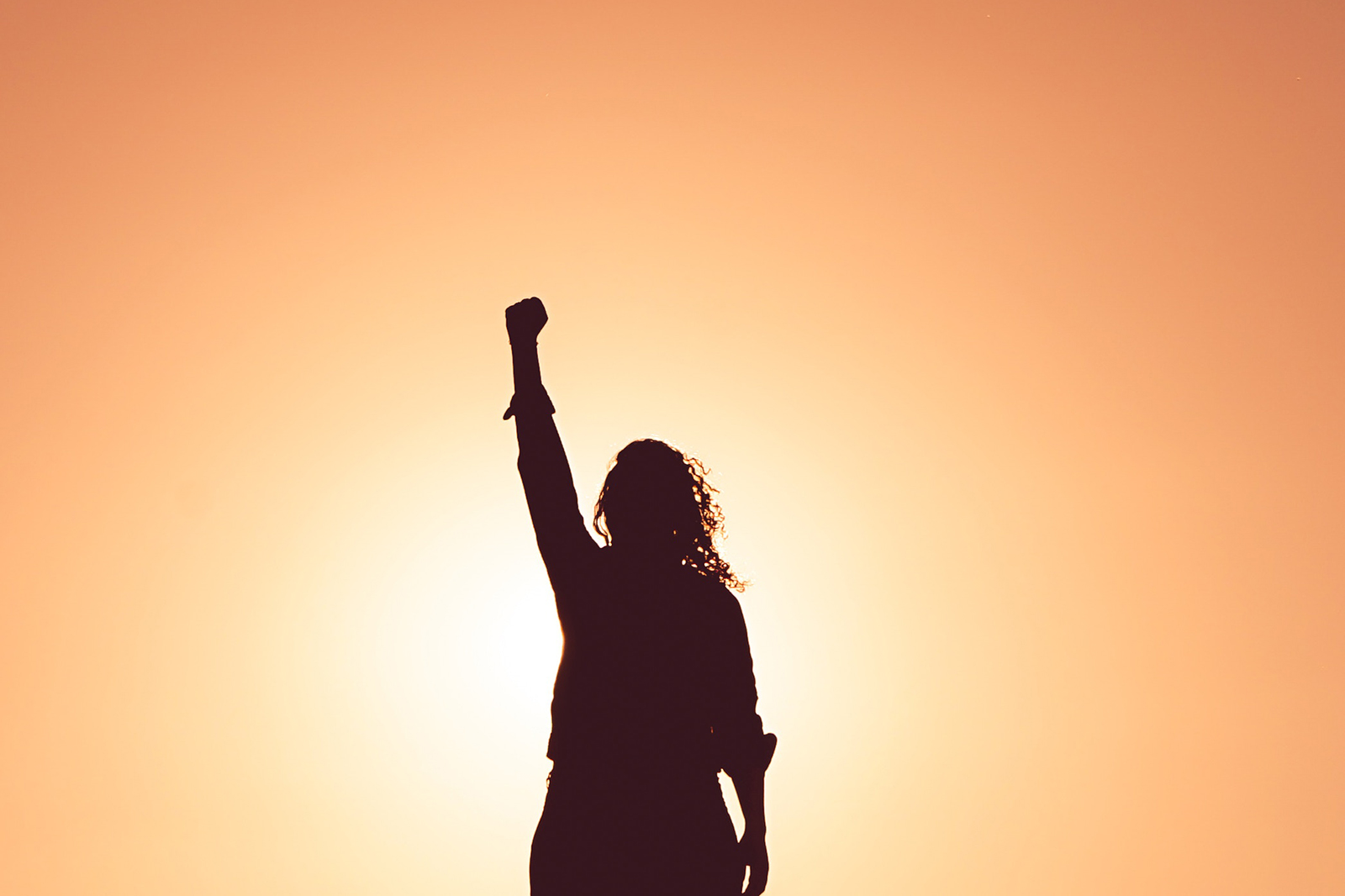 We offer free legal advice on a variety of issues including welfare, benefits, housing, employment, consumer and education issues. We can also give you some support regarding debt, but we are not debt advisors. We don't give advice on immigration issues but we can signpost you to those organisations who do.
We've written some extra information on the areas we work. See the Help and Support page.
We are particularly focused on helping the most vulnerable and those in greatest need who live or work in Hackney, as determined by postcodes N1, N4, N16, E2, E5, E8, E9 and EC1. If you live or work somewhere else, we will only be able to see you if our case load permits but we'll signpost you to help that's nearer to you.
After reviewing your case, we'll try and provide you with the tools you need to progress the case yourself, or we'll schedule a follow-up meeting to help you further.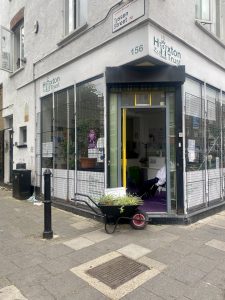 We have run a free legal advice service since 1993. Since then we have helped thousands of local people. Read their testimonials. Currently, we have 3-part time Legal Advisers and 7 Volunteer Receptionists.
How to access our services
Drop in
We run a drop-in service every Monday and Thursday morning from 10am to 12pm at our office at 156 Hoxton Street, N1 6SH. No appointment is necessary, it's first come, first serve and we'll see the first five people.
GP Surgeries
Another way of accessing our free service is through some GP surgeries in the London Borough of Hackney, part of a partnership we have with the Council, East End Citizens Advice and other advice organisations. These advice sessions are by appointment only, booked with reception at the relevant GP. You can find us at:
The Nightingale Practice on Tuesdays between 2.30pm and 5.30pm. Patients from any Hackney GP can book an appointment.
The Greenhouse Walk Practice, every Tuesday, between 2:30pm and 5pm. This is just for patients of Greenhouse Walk.
De Beauvoir Practice, every Tuesday between 230pm and 530pm. This is just for patients of De Beauvoir Practice
Barton House Health Centre, every Wednesday between 2pm and 5pm. This is just for patients of Barton House.
The Lawson Practice, every Wednesday between 230pm and 530pm. This is just for patients of the Lawson Practice.
The Hoxton Surgery, every Friday between 230pm and 530pm. This is just for patients of the Hoxton Surgery.
If you are a current client and need to speak to your advisor, it is best to either phone them on 020 7613 4174 or email them directly. It would be rare for them to be able to see you there and then, with no appointment.
Volunteer
We always need volunteers to help us manage the legal advice service at our offices at 156, Hoxton St, N1 6SH. You'd be an essential part of what we do and we provide the training and support you'll need, to give the people we help the very best service. If you can spare a minimum of 3 hours a week, we'd love to hear from you. Email Paul, our Executive Director at paul@hoxtontrust.org.