During the Covid19 crisis our usual service has had to change but we can still help you. Just phone 020 7613 4174 and leave a message with your name and number and we will call you back. Or you can email us and we'll get back to you as soon as we can. Thank you.
We have run a free legal advice service since 1993. Since then we have helped thousands of local people. Read their testimonials. Currently, we have 2-part time Legal Advisers and 4 Volunteer Receptionists.
We are particularly focused on helping the most vulnerable and those in greatest need who live in the south of Hackney, usually those who live and/or work in post codes N1, N4, N16, E2, E5, E8, E9 and EC1. If you live or work somewhere else, we will only be able to see you if our case load permits.
We offer free legal advice on a variety of issues including welfare, benefits, debt, housing, employment, consumer and education issues. See our special Help and support page for more information.
Accessing Legal Advice Services
The Covid19 crisis has meant we have changed the way we work and we now give advice over the phone or online. The route in to receive free legal advice is to:
Drop in
Walk into our offices at 156 Hoxton Street, anytime between 10am and 4pm, Monday, Tuesday and Thursday. We'll take your details, ask a little about the help you need and one of our advisors will call you back.
Call us
Call 020 7613 4174 at any time. We can put you through to an advisor between 10am and 4pm on Monday, Tuesday and Thursday. At all other times, please leave your name and number and one of our advisors will call you back as soon as we can.
Email us
Email reception@hoxtontrust.org at any time and one of our advisors will get back to you as soon as we can.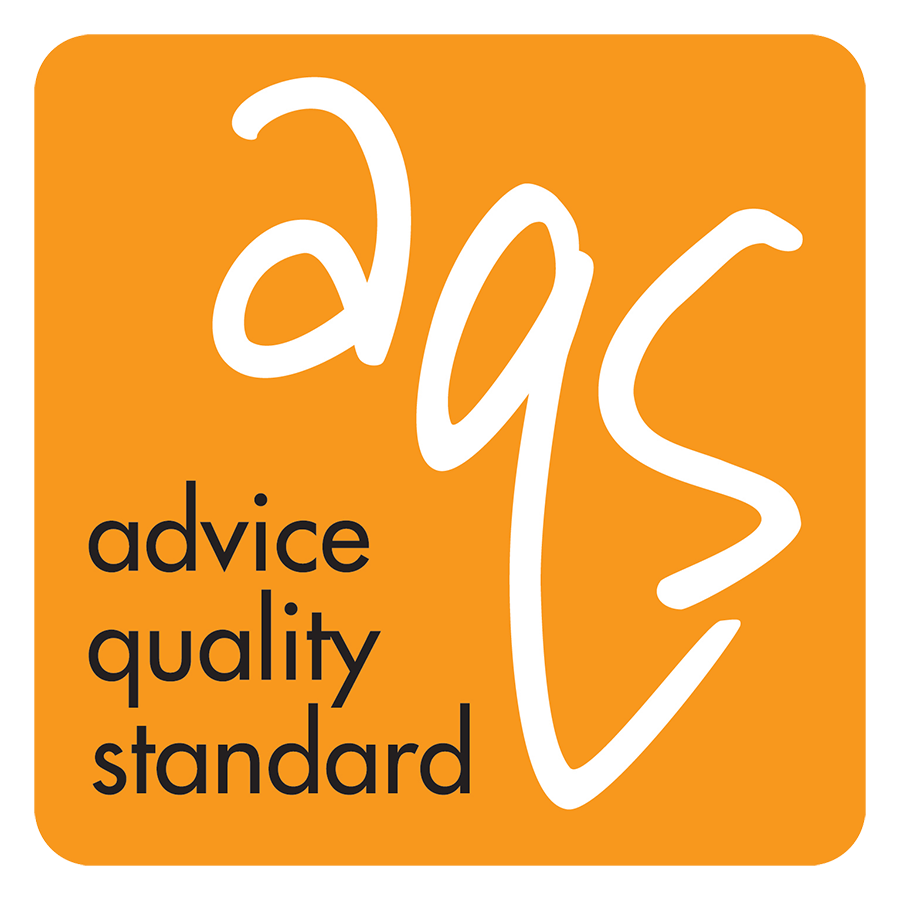 We hold the Advice Quality Standard, which provides you with the assurance that we have met certain criteria that demonstrates a commitment to quality. After reviewing your case, we'll try and provide you with the tools you need to progress the case yourself, or we'll schedule a follow-up meeting to help you further.
If you are a current client, you can contact us on 020 7613 4174 or email your advisor, Margaret or Clarissa directly.
Volunteer
If you are a trained lawyer and would like to offer us some time pro bono or you are a local resident and can help us manage the legal advice service, we'd love to hear from you. Email Paul, our Executive Director at paul@hoxtontrust.org.
GP Surgeries
We also provide legal advice in some GP surgeries in the London Borough of Hackney. This is part of a partnership we have with Hackney Council, East End Citizens Advice and other advice organisations. These advice sessions are by appointment only, booked with reception at the relevant GP. You can find us at:
The Nightingale Practice on Tuesdays between 2.30pm and 5.30pm. Patients from any Hackney GP can book an appointment.
The Greenhouse Walk Practice, every Tuesday, between 2:30pm and 5pm. This is just for patients of Greenhouse Walk.
Barton House Health Centre, every Wednesday between 2pm and 5pm. This is just for patients of Barton House.
The above days and times are subject to change due to the ongoing Covid19 crisis. Please check with each Practice, thank you.