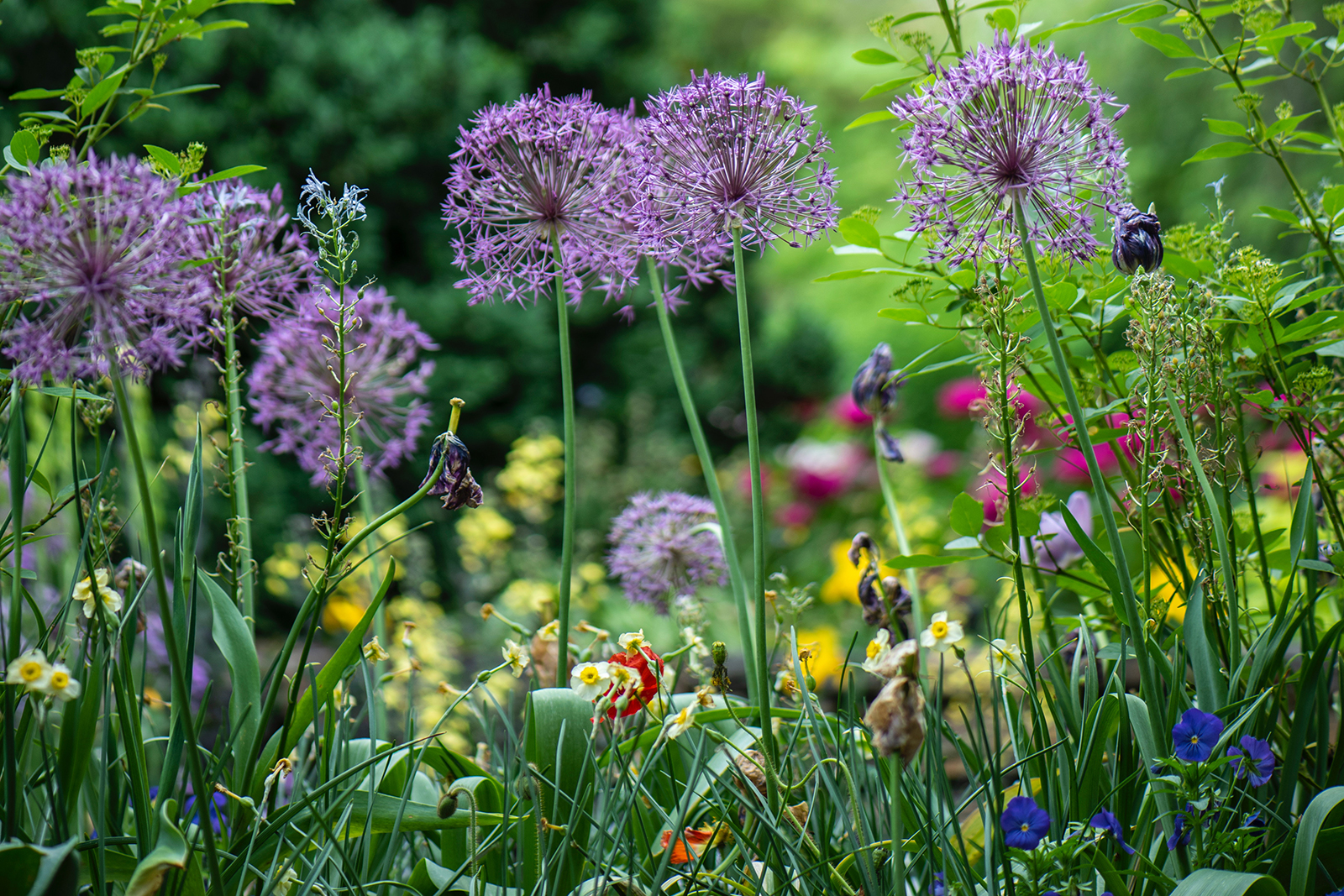 The Hoxton Trust exists to make the area of Hoxton and Shoreditch a better place for everyone who lives or works there.
We do this by supporting those most economically and socially disadvantaged with opportunities to build their levels of skills, knowledge and confidence; by providing free legal advice and assistance to those without the means to otherwise obtain it; and by managing and maintaining a community garden for the health, wellbeing and general enjoyment of everyone.
We also help organisations with similar aims to ours by hosting them free of charge or at a discounted rent in our building at 156 Hoxton Street. Currently, we host a drug and alcohol rehabilitation service, a charity committed to ending female genital mutilation (FGM) and a local group, Calibre Minds, that works to support teenage boys by providing them with training in practical skills like joinery, plumbing and electrics.
We are a registered charity and a company limited by guarantee that invests in local people and local projects to build community pride. We are run by a Board of Trustees, made up of residents and members of groups interested in the work of the Trust. The day to day running of the Trust is carried out by the Executive Director.